Chris Conway & Dan Britton
Live In Edinburgh DVD
PAL DVDr - no region code.

1

Wish

DB

2

Carousell

CC

3

Matty Groves

trad.

4

On My Way

CC

5

When Will We Be Married/
Rainbow Real

trad
/CC

6

The Alien Jellyfish Song

CC

7

The Snow & the Fire/
The Healing Has Begun/
You Send Me

DB/
Morrisson
/Cooke
Captured Live
Live on a sizzling summer afternoon - a 45 minute set from Chris Conway & Dan Britton as part of the Acoustic Underground at the Edinburgh Fringe.
Chris Conway -

vocals, keyboards, guitar, tin & low whistles, kalimba

Dan Britton -

vocals, guitar, bodhran
background

Chris & Dan went up to play at the Edinburgh Frince at a series of concerts at the Cafe Royal organised by the Acoustic Underground. To promote the concert they were asked to play a free 45minute concert at the Ross Bandstand in Princess Street Gardens.

The sun came out and the dynamic duo sang their hearts out. The concert was filmed and this dvd, shot with the fabulous backdrop of Edinburgh Castle is the result.


influences

David Crosby, John Sebastian, Alan Stivell, The Waterboys, Van Morrison, Sam Cooke. Richie Havens. Paul Kantner, Country Joe McDonald, Jesse Colin Young


technical

Filmed with 3 cameras. Sound recorded off the desk and remastered at Oblong Studios.


trivia

Chris only just made it to the concert - the previous day he had lost his voice.

Chris & Dan sold 20 CDs to the audience after the concert to the appreciative crowd.

The footage was being beamed live as they played to a screen in London'd Covent Garden.

buy DVD
£10 inc free postage anywhere







you might also like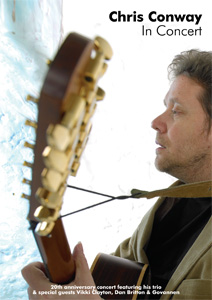 Chris Conway - In Concert DVD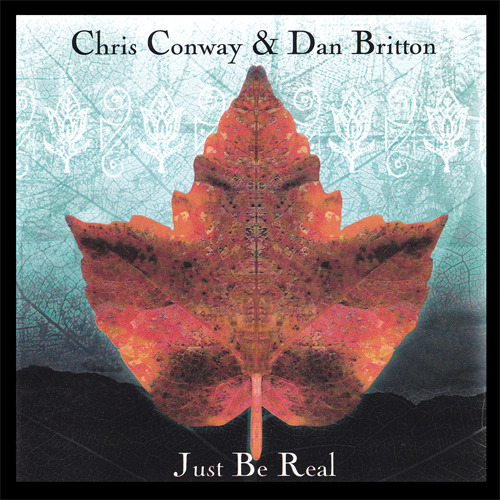 Just Be Real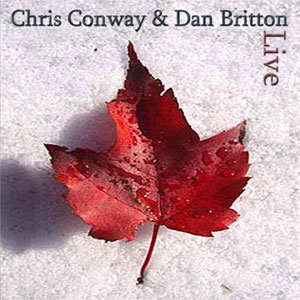 Live

more Chris Conway
songs CDs