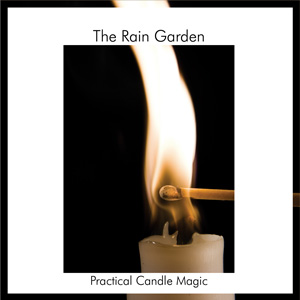 | | |
| --- | --- |
| 1 | Spaced In |
| 2 | The Book Of Sand |
| 3 | The Long Winter |
| 4 | Schiarazula Marazula - La Rotta |
| 5 | No Worries - Sarasvati |
| 6 | Polebrook |
| 7 | Tales of an Empty Cabin |
| 8 | Forest Awakening - Plinn |
| 9 | Behind the Real World |
| 10 | Spaced Out |
| | |
| --- | --- |
| Chris Conway - | piano, keyboards, guitars, kalimba, tin whistle, laud, bamboo flute, bombarde, zither, melodica, percussion, voice. |
| Carl Peberdy - | sitar, tabla, bamboo whistle, percussion, fretless zitherbass, bowed psaltery, hammer dulcimer. |
| Mary Browne - | percussion, voice, alto saxophone |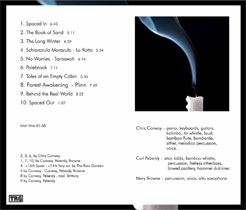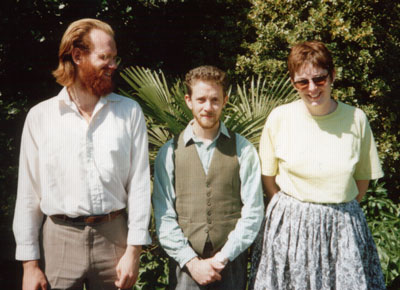 A classic atmospheric album of world music fusion.
Re-issued on CD for the first time, this atmospheric classic features a host of exotic instruments and great musical interplay.
background
Mary Browne had just joined the band and it was clear the group was moving away from sitar/guitar/piano duets and were becoming interested in a new overall sound. The keyboard washes were triggered live by a sequencer. Polebrook was a piece designed around a multitrack sequence. On Behind the Real world CC & CP imrpovised over live sounds from a microphone placed in the street outside the studio. Mary's soaring voice and percussion helped keep things moving and allowed CC & CP to move to other instruments without breaking the flow. The fretless zitherbass was and the hammer dulcimer were designed and built by Carl.

Although they had access to an ADAT there is relatively little overdubbing on the album, - just on a couple of tracks. They were keen to still have the feel of their live sound.

This was always a favourite album of fans of the group and it holds a special place for the band as well. A strong mysterious atmosphere flows through the whole album.


influences
Oregon, Alan Stivell, Stephan Micus, Okay Temiz, Terry Riley, ECM



trivia
This album marks the first time Mary recorded with The Rain Garden.

This was the actually the 3rd Rain Garden album and the 1st digital recording by the group. The first two albums were as a duo with Chris & Carl (with guests) and were recorded onto cassette masters and have not been re-relased as the masters have deteriorated.

Behind the Real World involved Chris & Carl improvising accompanied by sounds captured from the street outside by placing a microphone out of the window.

The Book of Sand title comes froma short story by Jorge Luis Borges

another version of The Long Winter can be heard on Chris Conway's Happy Landings album Sky High.

Tales from an Empty Cabin title came froma book by Grey Owl

Polebrook was named after a village where The Rain Garden played - the piece was written for the concert there.

CC's fave track - Behind the Real World